Ask us how you can become a sponsor. We have an anual fundraiser every October. If your company is seeking a way to more effectively market to seniors, the BSCC will provide you an excellent avenue. It's a known fact that seniors account for over 60% of consumer spending decisions. Their impact on key purchasing decisions is astounding.
BSCC can offer your company:
A direct link to an influential and loyal audience of seniors with purchasing power.
An opportunity to demonstrate your company's commitment to senior's initiatives, in a highly visible manner.
Variety of sponsorship levels to compliment and meet your organizations needs.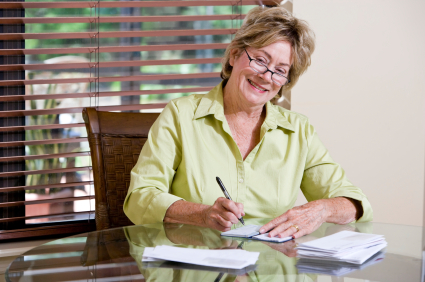 ---
For further information on how you can become a sponsor or donate to the BSCC, call 402.293.3041.