Looking for a College Internship? Look No Further!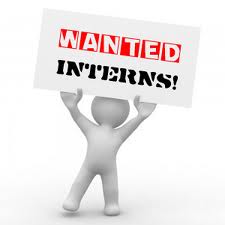 If you are a college student seeking an intership, the Bellevue Senior Community Center has a lot to offer you. We are seeking interns from a wide variety of college majors. Currently, we are looking for interns in the areas of:
Business Administration
Communication
Marketing
Sociology
Social Work
Psychology
Human Services communication
and other related degree programs communication
If you are in a degree program not listed here and are interested in interning with us, please contact us to talk about additional internship possibilities.
We ofter internships continuously throughout the year, so you may begin interning at any point. The Bellevue Senior Community Center offers interns hands-on experience that will become incredibly valuable. Interns can expect to play an active role in the day-to-day running of the center as well as help us in developing long terms projects and events.
To apply for an internship, please mail your resume and a letter of interest to the Belleuve Senior Community Center. Please note how many hours you would like to work over the course of your term, term length and a contact person at your university.